Before you buy, find your perfect fit by taking your measurements. Follow our guide to get ready and match the perfect outfit.
BUST
Measure under the arms at the fullest point around the bust horizontally.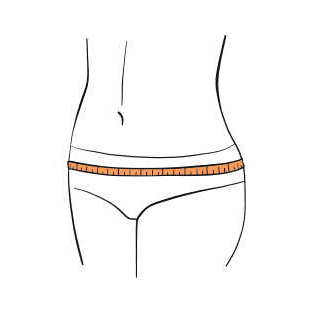 WAIST
Measure around the natural waistline.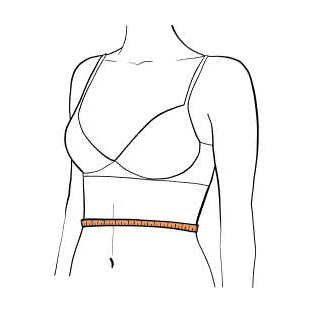 HIPS
With the feet together measure the fullest part.
What if it doesn't fit me anyway?

Don't worry, you can return everything or send it back within 30 days without giving a reason.
DO
Always read the care label and washing instructions before washing your clothes.
Arrange your laundry into groups with similar wash care instructions and organise into whites, darks and colours.
The care label washing temperature is the highest permitted temperature.
But if you are unsure, always wash at a lower temperature rather than higher.
Rinse swimwear immediately after use and do not wring.
Turn garment inside out before washing.
DON'T
Avoid using too much detergent.
Do not use fabric detergents which contain bleach.
Do not tumble dry garment unless indicated on the care label.
Do not iron prints, trims or embellishments.
Do not leave garments with white and contrast coloured panels soaking for prolonged periods.
Garments with metal trims should not be left to soak.