About equestrian clothing brand HORSE Spirit
The HORSE Spirit brand was created in collaboration with a rider and a fashion designer.

The love for horses and the passion for these amazing animals led us to create a collection of riding clothes that would meet our requirements for elegance, style, design, comfort and functionality.

Our goal is to dress modern riders - we make sure that our clothing and the overall outfit of riders is suitable for all branches of this sport as well as for recreational riders. We use special cuts, modern functional materials from Italy and we pay attention to detail and unique style.
Founder of the horse spirit
KATERINA DVORAKOVA
Director & CEO of the company

Catherine has loved horses since childhood. When riding a horse, she wants to feel good and look attractive and express her passion for horses in a everyday life, too.

She loves fashion and founded unconventional brand of riding clothes HORSE Spirit - the stylish, elegant, most comfortable and functional equestrian fashion wear.
MONIKA VAVEROVA
Fashion designer

Progressive Czech designer and founder of the art studio MIMO Space.

Although she focuses mainly on special artistic costumes, she also creates fashion collections and individual orders. She prides herself on honest craftsmanship, individual work and new technologies.

"Horse riding is not a mere sport. To us, it is a lifestyle which expresses our love for the unique animal. Display your passion with the luxury HORSE Spirit clothing designed to express your personality.

Ride with style."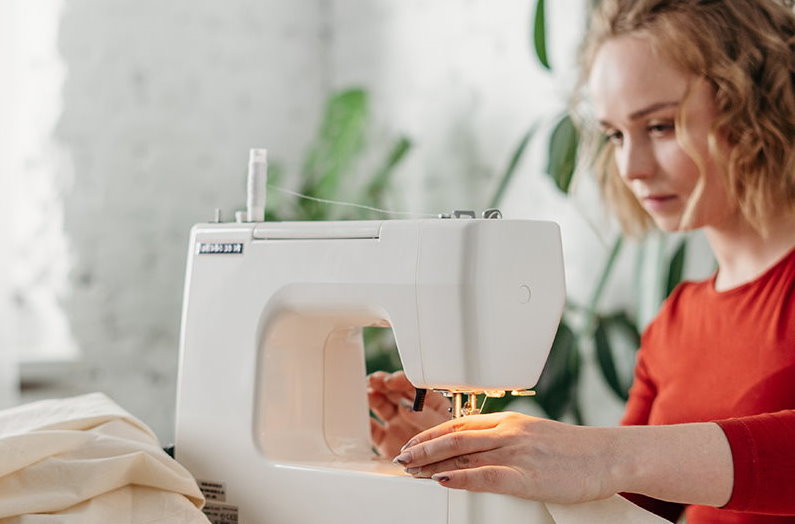 From the first thought, there is a long way to the result. Through graphic designs, through several prototypes and testing, we get a great product that meets our and your expectations.

The approved product is sent to production. The whole process takes place in the Czech Republic.
CoolPass - 97% polyester 3% elastane
A highly modern material that has been designed to keep the body cool and dry in all circumstances.

80% Micro PA / 20% EA
(UPF 50+) UV protection / combed / fits perfectly
It is like a second skin, following your every movement.

91% PA / 9% EA

UV Protection / Breathable / Very Comfortable / Easy Maintenance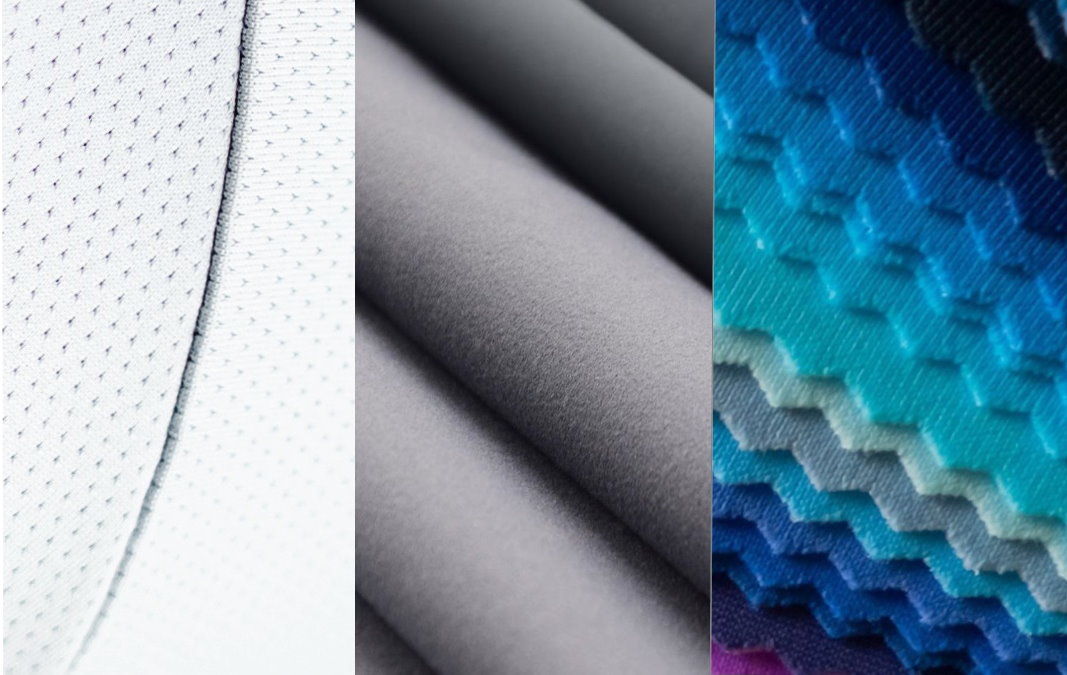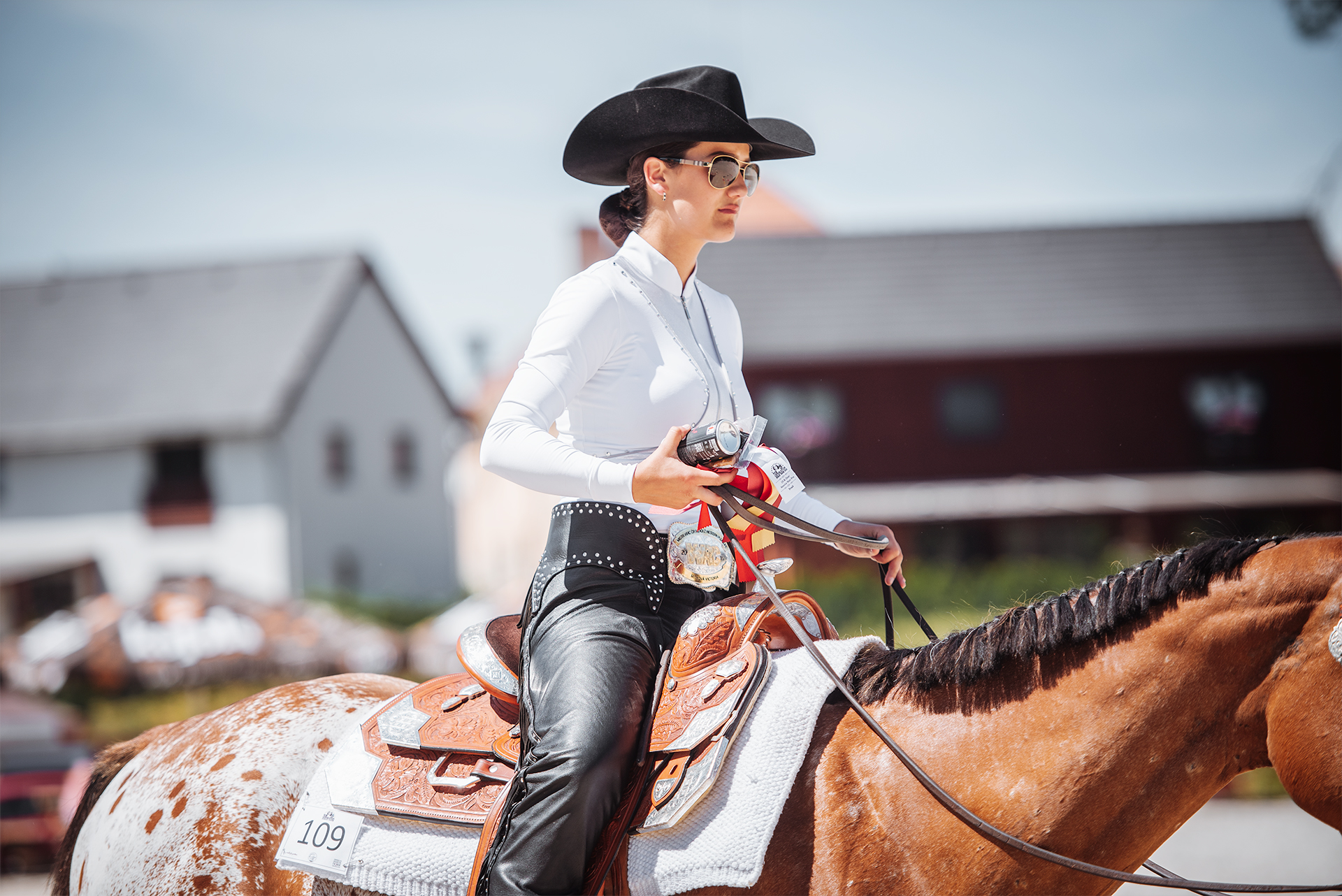 We care about your satisfaction. Do you want to have your own unique design, do you want club clothes?

You can order our clothes according to your individual requirements and assignments. Choose your style and color and we can start creating your very own style.