Premium equestrian clothing
Fashion designer MONIKA VAVEROVA
The successful Czech fashion designer, who dresses the stars in the show business and creates film costumes for NETFLIX, designed and created our PREMIUM collection of HORSE Spirit riding clothes.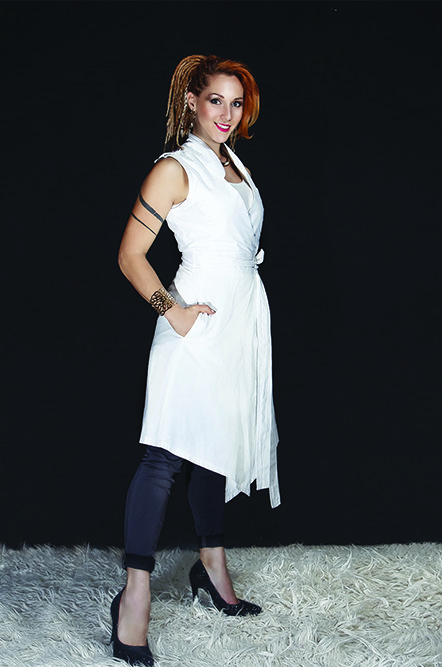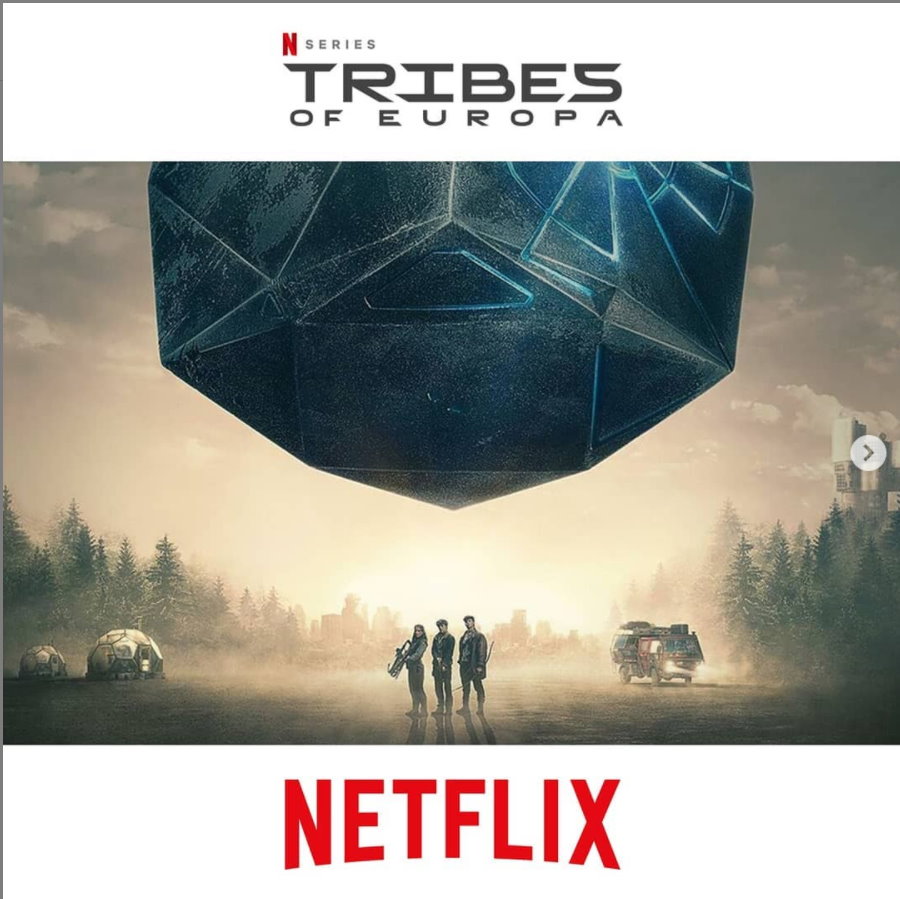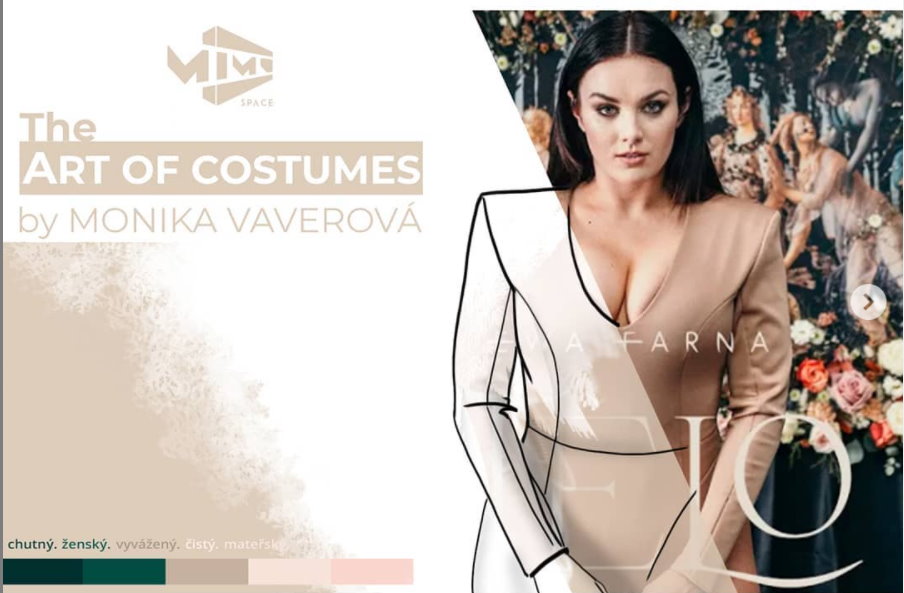 She created a film costume for a character in the sci-fi series from the NETFLIX series.
Outfit for singer Ewa Farna and her song BODY and for the SPOTIFY campaign in NEW YORK.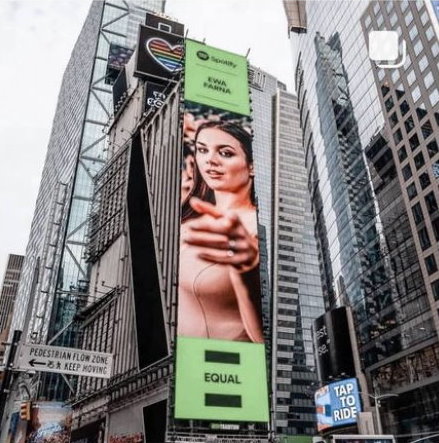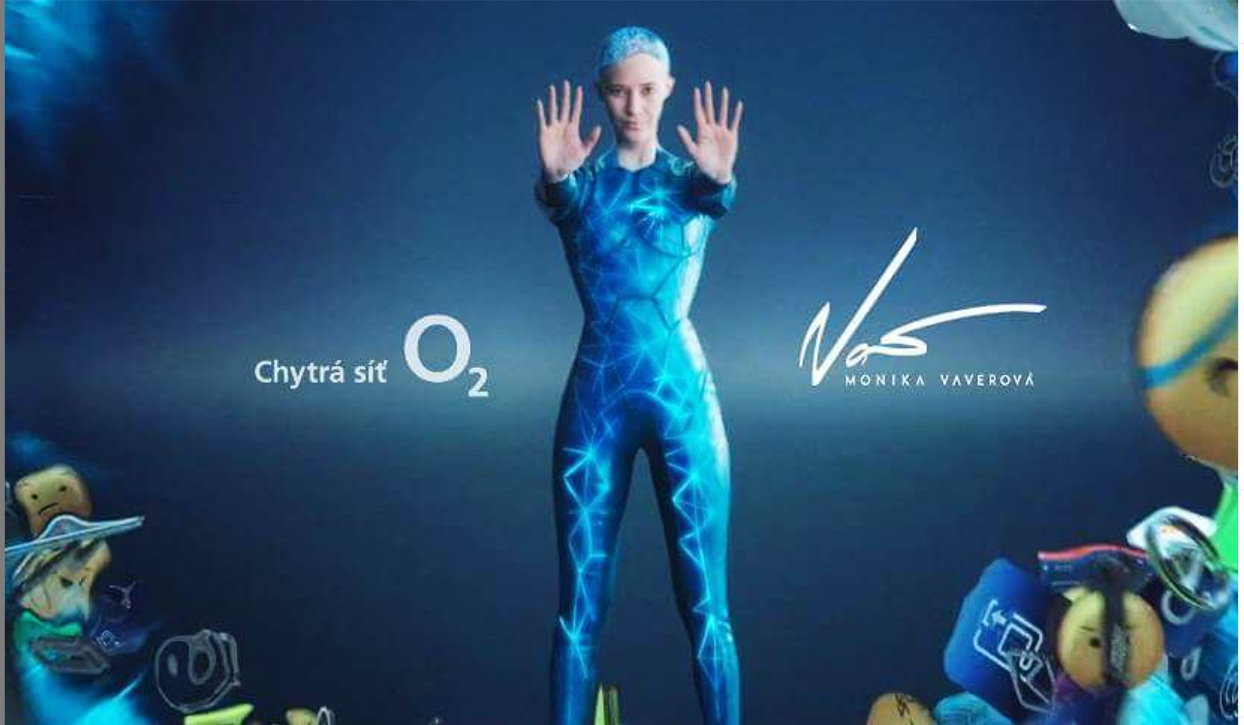 She created a special outfit used in ads for O2.
Outfit for Dana Morávka in a TV campaign.
Special outfit for the Dermacol campaigns.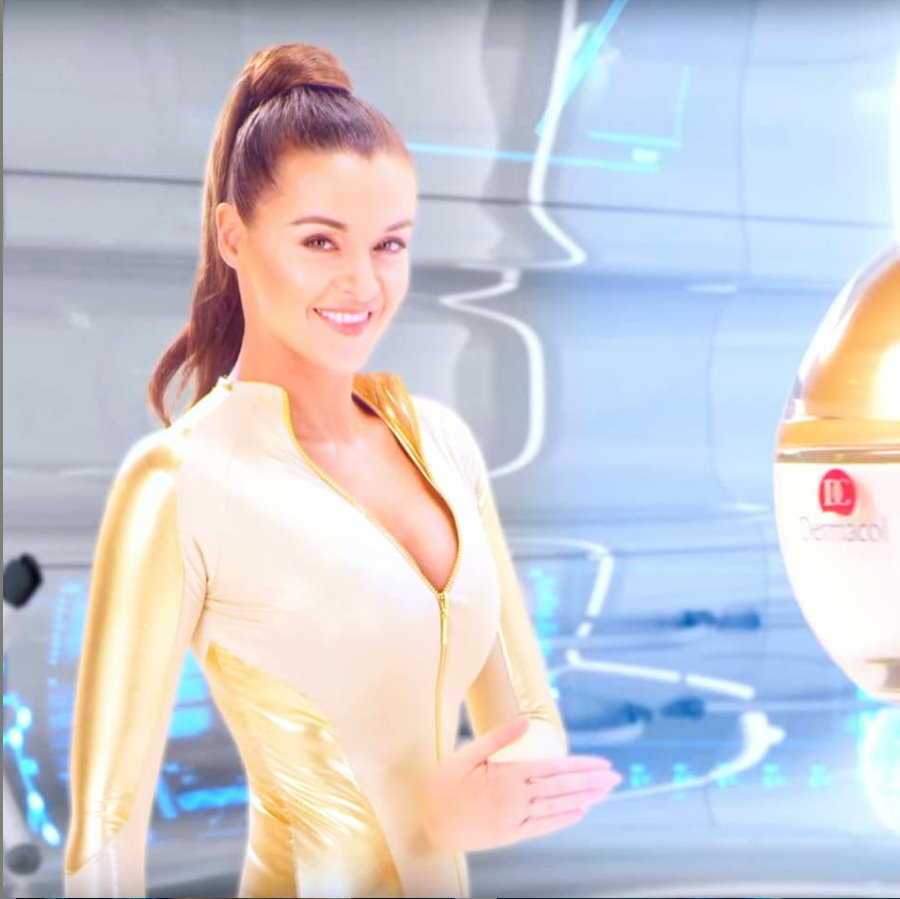 Premium equestrian clothing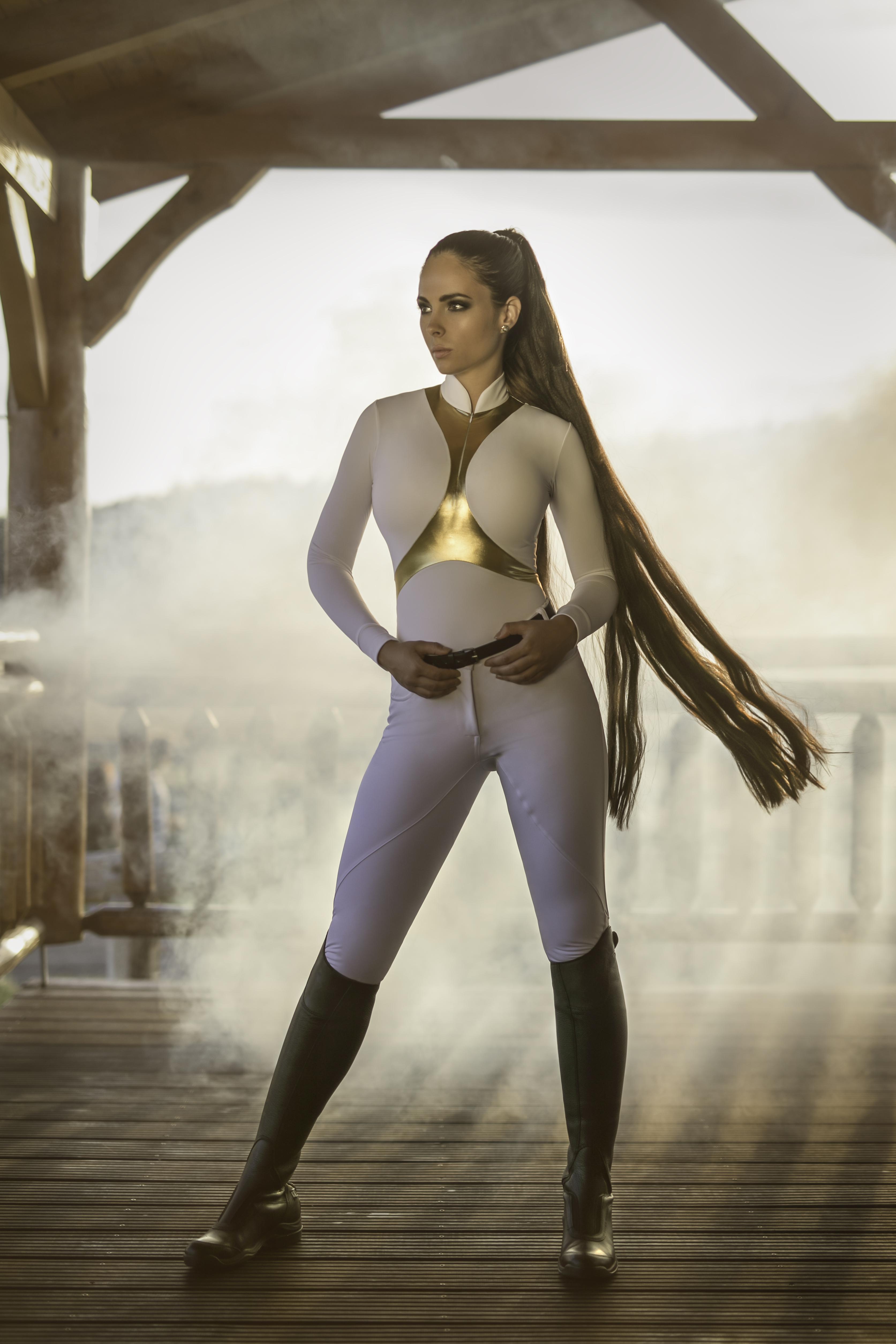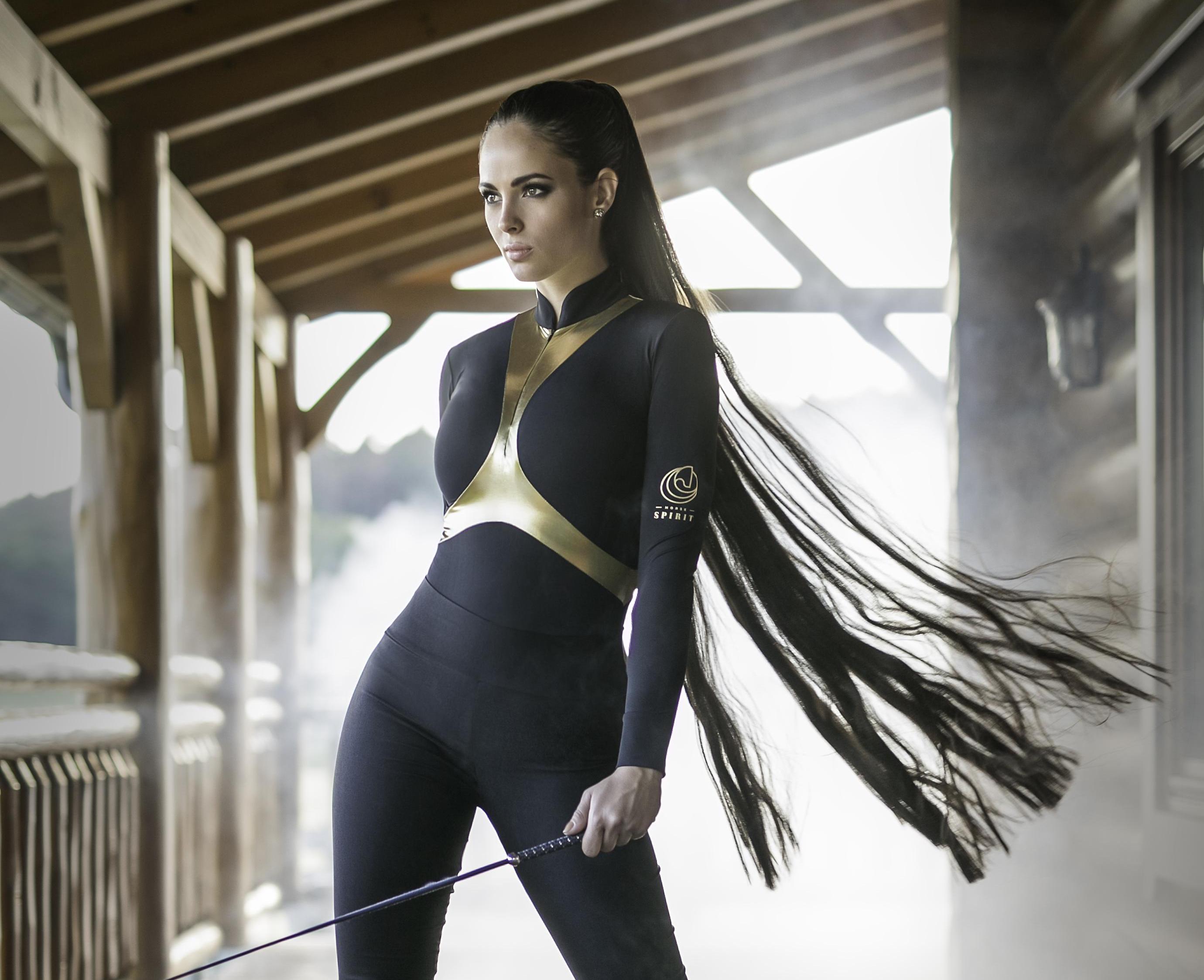 She created the PREMIUM collection for HORSE Spirit.
A unique collection of riding bodysuits and sports riding clothes. The unique cuts and luxurious design are specially designed to make you shine and the clothes are perfectly functional.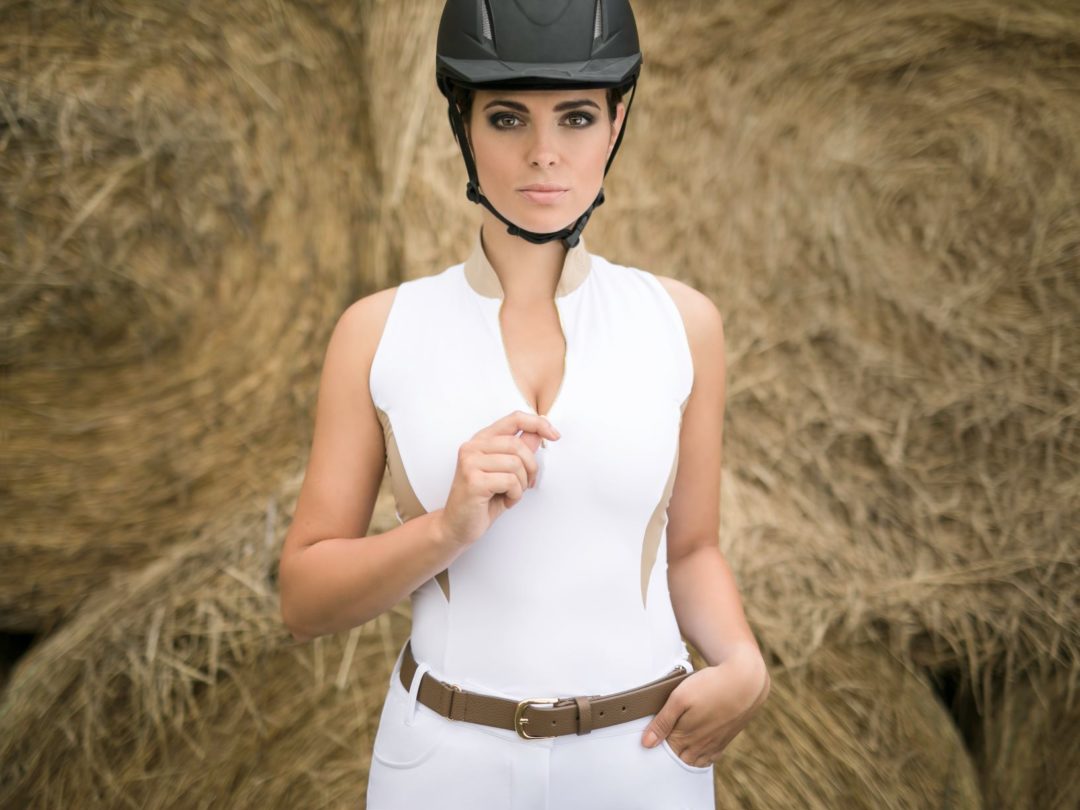 The world of fashion designer Monika VAVEROVA